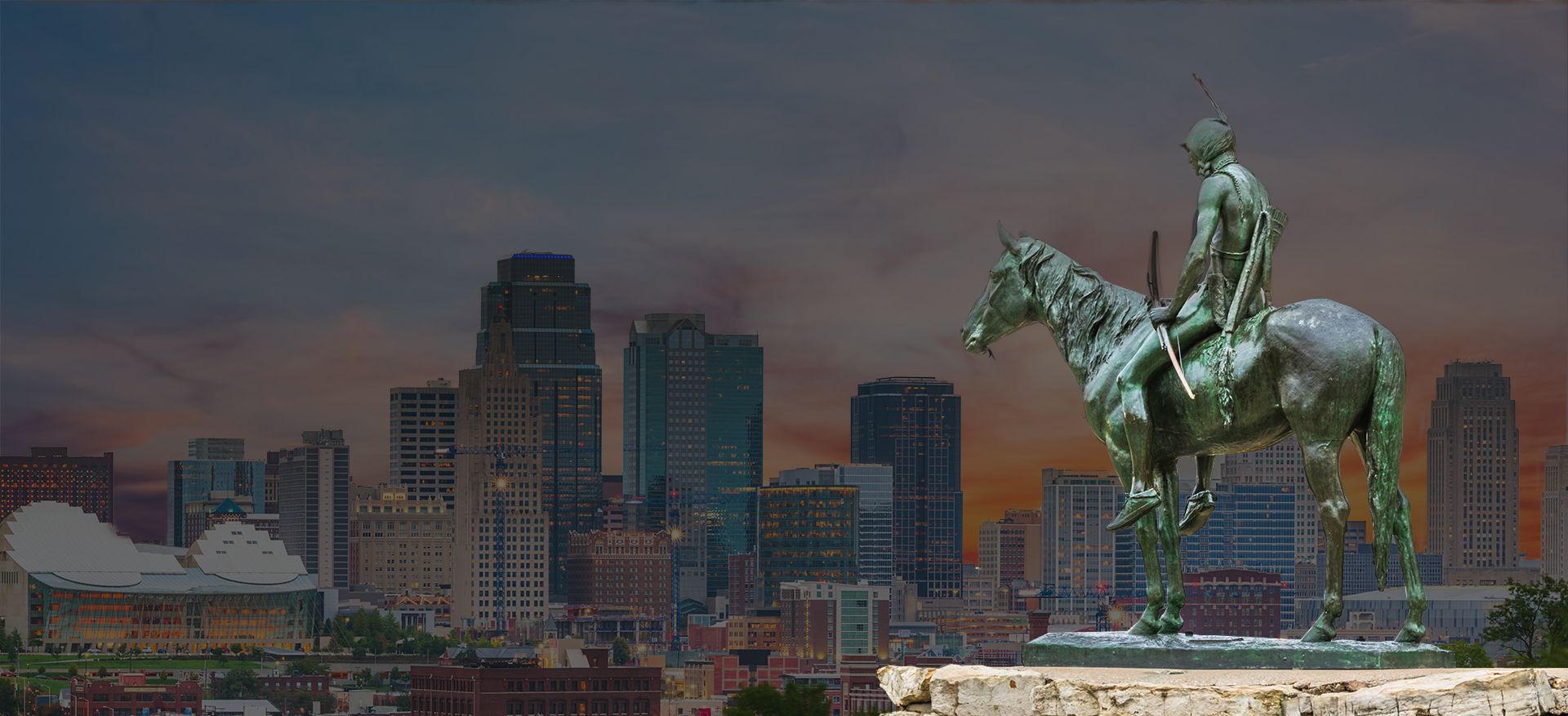 FORMER PROSECUTOR.

TRIAL-TESTED ATTORNEY.
We can help you protect your rights and freedom. Kansas City Criminal Defense Attorney
Licensed to Practice in Missouri & Kansas
Being charged with a criminal offense is a terrible feeling. Your future is on the line, and you have prosecutors looking to paint you as a dangerous criminal. When your rights and freedom are in jeopardy, contact the Kansas City criminal defense lawyer at the Law Office of Michael Crawford for a free consultation. We understand your position, and we have built a reputation for aggressive defense that protects the rights of our clients at any cost. You do not and should not have to fight your criminal charges alone. Let our team help you get through these challenging times with confidence and hope. Call (816) 945-4930 today to schedule your free consultation. Need financing? Visit ePay Finance, an affiliate lending company, to apply for funding.
No matter how severe your charges may be, you can count on our team at the Law Office of Michael Crawford to stand strong in defense of your rights. Whether you face DUI, drug charges, or a sex offense, you have an advocate at our firm. You are presumed innocent until proven guilty. Our job is to fight for you every step of the way to make sure prosecutors cannot convict you of a crime you did not commit. During your free consultation, we will review the charges and evidence against you to help you know what to expect and how to proceed.
By calling the Law Office of Michael Crawford right away, we will have time to build a strong defense that helps you tell your side of the story in a compelling way. Attorney Michael Crawford has helped many clients to obtain reduced sentencing, or in some cases, get their charges dropped altogether. We are confident in our ability to help you obtain the best possible outcome for your situation. Do not wait to get started on planning your case. Call our Kansas City criminal defense lawyer today.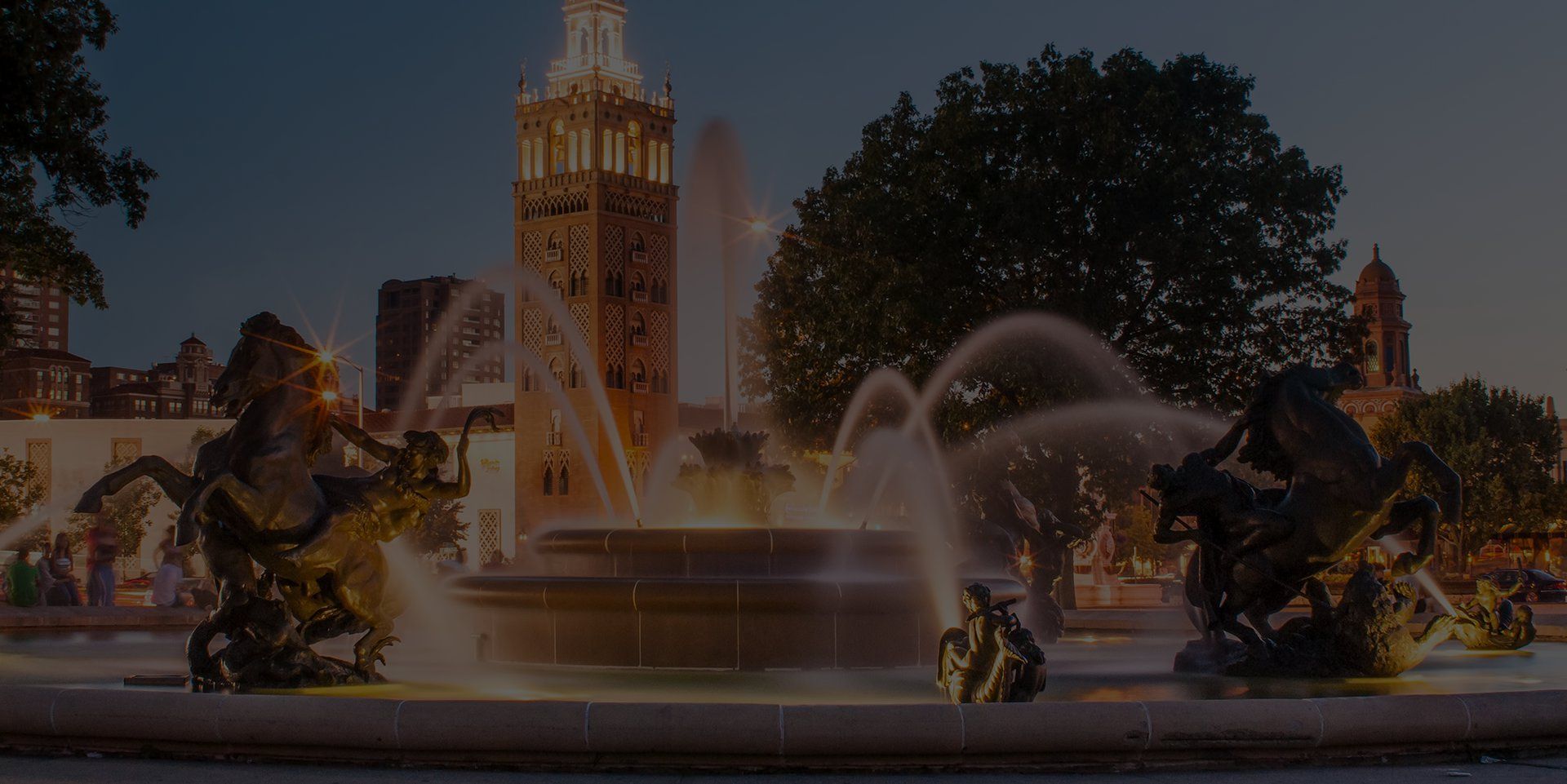 Representing Injured Clients Throughout Kansas City
Were you injured due to someone else's carelessness? The Law Office of Michael Crawford is ready to fight for you. Medical bills and other damages are often financially devastating, and they can easily get in the way of your fast and full recovery. Let our team help you build a case to recover what was lost due to someone else's negligence. We have stood up to some of the nation's prominent insurance carriers on behalf of our clients, and we are not intimidated by their deep pockets and legal teams. Your recovery is our priority. You pay nothing unless we are able to obtain a settlement in your favor.
Call (816) 945-4930 now and schedule your free consultation.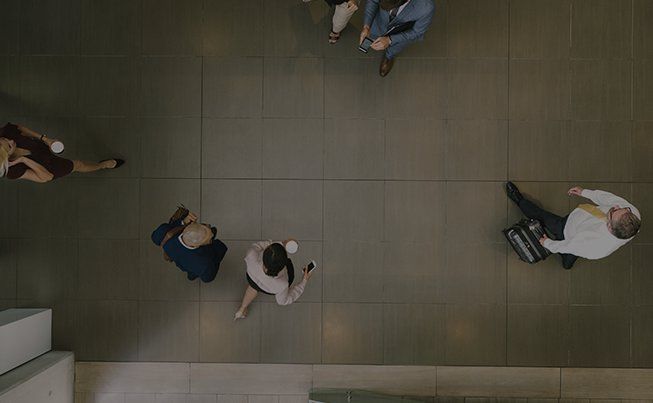 Get the compensation you deserve.

"Very approachable understanding"

- Rob Kenagy

"I would highly recommend taking advantage of his services as they were beneficial and cost-efficient."

- Mitch

"Everything he did went above and beyond what I was paying him for, and he earned himself a client for life."

- Josh P.